SOFTWARE
DEVELOPMENT

In business, time is money. That's why all businesses, from small to medium and right up to very large corporations all look for innovative ways to best use their time. Most often these improvements in productivity come from software.
If you're looking at ways to use software to improve your productivity and time management, we can help you. Our expertise covers:
Feasibility Study
Business Analysis
Prototyping
Complete Application Development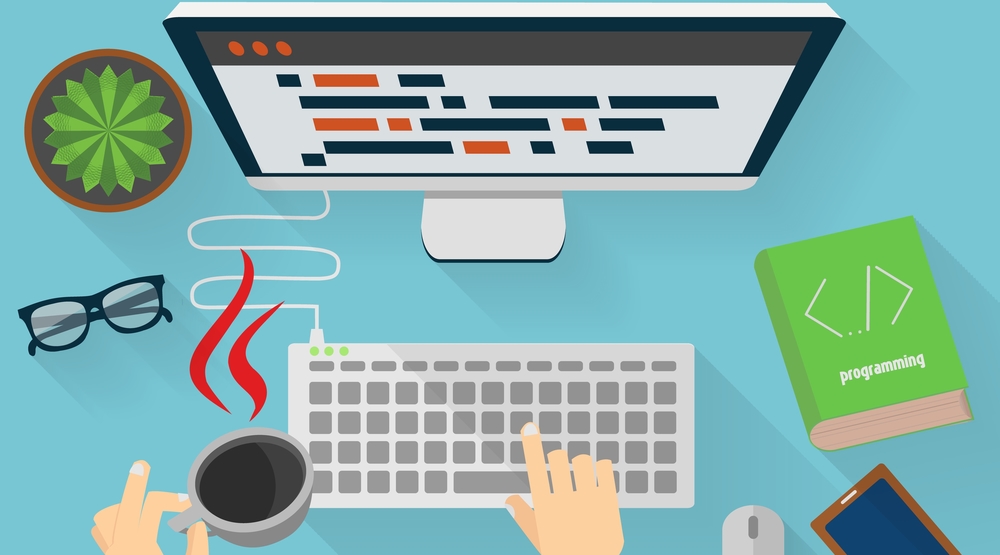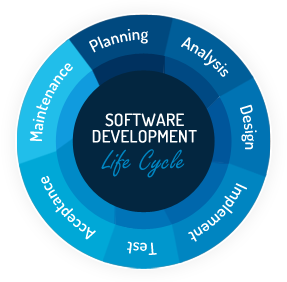 Whether you want us to customize or modify an existing application, or develop a brand new application for your company, Xelent Solutions provides you with the most suitable software development services to best suit your organization's requirements.
Xelent Solutions is software services company with a wide range of experience. We work on many software technologies and frameworks to deliver world class software packages to our clients through our highly skilled software development professionals who deliver premium, customized and business oriented software applications that are of high performance, tight security, and user-friendly.
We work on MS Technologies, PHP, ASP, Java technologies and other related frameworks. Our developers use only state-of-the-art technologies.
Our experts carefully analyze your needs and help you develop a detailed software requirements plan. This way we are confident your project will be delivered exactly the way you envision it.
We offer two widely known and effective development methodologies: Waterfall and Agine.
Waterfall: With Waterfall you brief us on all the requirements for your project from the very beginning and we provide you exactly what you require.
Agile: Using Agile you are in charge during the whole development process and are able to modify any requirements as the project unfolds. This allows you to assess the application's functionality as the project progresses.
Advantage of Software Development Services from Xelent Solutions
100% data protection
An industry best team of software developer dedicatedly works for you
Flexible hiring options
Maintain high confidentiality
24 x 7 technical support and maintenance
100% transparency, through-out project